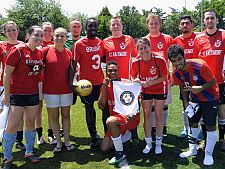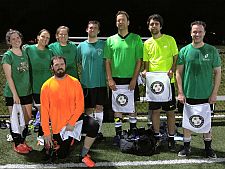 Want to play competitive soccer with experienced players? Register Now for FALL 2016. Leagues are Open and Accepting Teams & Players Now!!. Stay tuned for updates on Competitive tournaments and Events.
If you would like to join our league next season, sign up or contact us to find out more information. We accept teams, players and free agents!
Email
Phone
443-540-9884
Our Soccer Leagues Enjoy:
At Least 8 Week Season Including Playoffs*
Happy Hours & Socials, Soccer Watch Parties
Equipment & Facilities Provided
Fun & Social Refs, Umpires & Administrators
Post-Game Festivities
Multiple Skill Levels Div 1 & Div 2
Indoor, Outdoor, 6v6
Good Looking Uniforms
Tournaments: Baltimore Mayors Cup,

Baltimore St. Patricks 6v6 Cup -March 2017
Connect with us:
*League seasons may be 8 weeks in length but does not guarantee 8 games played or playoffs. BASL will do the best to ensure that all teams will get equal play. Individual seasons will include additional details. Please review prior to signing up. Refunds will not be given once the season has begun. No exceptions
.
Welcome to the Baltimore Adult Soccer League (BASL)